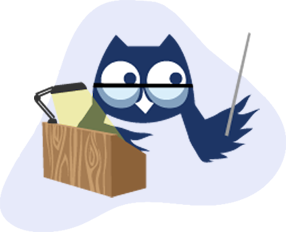 1. Face-to-face in-person training classroom style.
2. Short-session one-on-one online training.
In-person training
There are two main training styles we use:
(A)
Hands-on training each person with a PC, work together with the presenter and then work on exercises on the topic just covered. This style is suited for less-experienced staff. The maximum number of trainees in this format is 10.
(B)
Presenter-led problem solving with the presenter working through suggested solutions on screen. This is the Socratic method of teaching and covers about three times as much ground as hand-on training. This style is suited to more experienced and capable staff. There is no specific limit to the number of trainees in this format.
We can also do a hybrid between the two styles above, which has breakout sessions, normally with people working in teams of two. The attendee limit of this style is 20.
Tell us what topics you want to cover and we will produce a step-by-step colour manual to be followed during the course.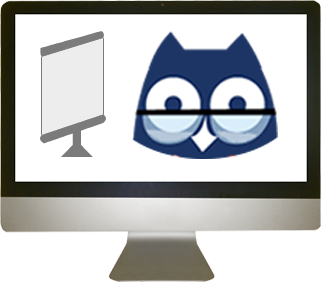 One-on-one training online
These are normally informal sessions of one-hour in which we work on the client's own spreadsheets. These sessions have numerous benefits:
Solving problems that have immediate benefit.
As the topics are of relevance, they are more easily remembered.
You cover about three times as much ground per hour as you would in classroom training.
The short duration of one hour maintains a high level of focus that drops of after that time.
One-hour sessions are easier to fit into schedules and not interrupt daily tasks.
Though the cost per hour for one person can seem high, the return on investment is higher.